The Best Airlines and Entertainment Systems for Long Flights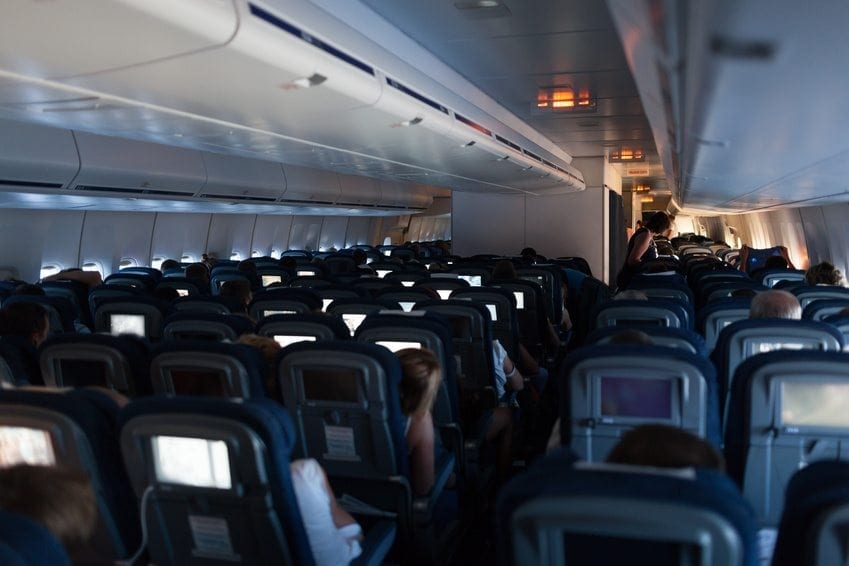 Everyone knows how time always seems to move more slowly when you're stuck on a long flight. That's just one of the reasons why inflight entertainment systems are so important: they help keep customers relaxed and happy. What's more, passengers may make their decisions for travel based on the reputation of the airline and its IFE monitors alone.
So we've decided to compile a list of the best airlines for long flights, based on the quality and service of their aircraft display systems.
Emirates
Time and again, Emirates tops lists everywhere for best in class when it comes to in flight entertainment options. In a review from eDreams in 2014, they were awarded 4.48 out of five stars for entertainment and named best in the world. Part of Emirates' continued success is due to their wide array of contemporary movies, TV shows, music, games, and more available at 30,000 feet. Many flights also offer WiFi connections and cool, real-time views from their plane-mounted cameras.
JetBlue
For a discount carrier, JetBlue's entertainment options and IFE monitors are no joke. They were among the first airline to offer DIRECTV and satellite radio to passengers during flight time, and they continue to push the envelope in global aircraft interiors by offering high-bandwidth Internet access.
Lufthansa
This German giant has one of the most innovative on-board IFE streaming services around. Passengers can choose to use their own wireless devices or those provided on the plane to access on-demand content. The system also features options to help customers make on-the-ground arrangements for hotels or car services during the flight time itself.
Air France
Air France recently upgraded many of its interiors and IFE monitors to high definition 17-inch screens for business class. Even the economy seats offer access to hi-tech gadgets and over 1,000 hours of available content.
There's no better way to make the time fly during a long flight than pure and simple entertainment. It's no surprise, then, that airlines that offer quality, comprehensive IFE options are routinely rated better in overall customer satisfaction than their competitors. The companies that offer the best in entertainment options are often the ones that will see repeat and loyal fliers, again and again.